Commercial Roll Up Doors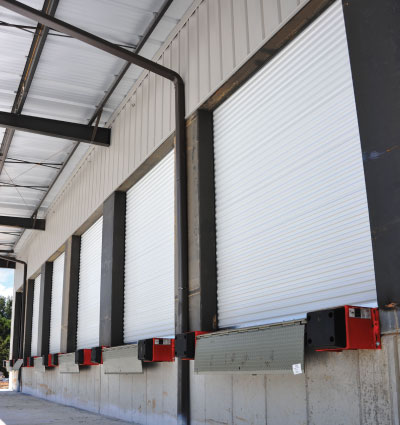 Commercial roll up doors are designed to give your building the maximum usable space available. The doors are rolling sheet doors that coil when opened, rather than opening along a track. The elimination of the track, allows for more head room. This is especially ideal in self-storage units where customers are looking to maximize the usable space available. Steel roll up doors are available 3' to 20' wide and 6'8" to 18' high. All doors are available insulated and non-insulated.

Although roll up doors are perfect for self-storage units, they are also ideal for personal, commercial, and industrial use.
Roll Coil Doors are perfect for:

• Self-storage units
• RV storage
• Personal storage garages and sheds
• Warehouse facilities
• Large manufacturing buildings
• Arch buildings
• And more…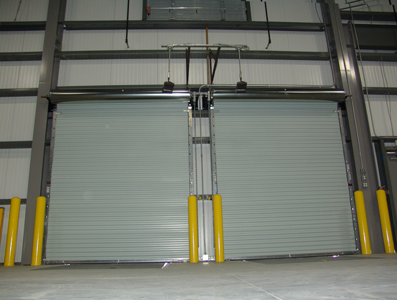 Roll Coil Doors w/ Chain Hoist Operators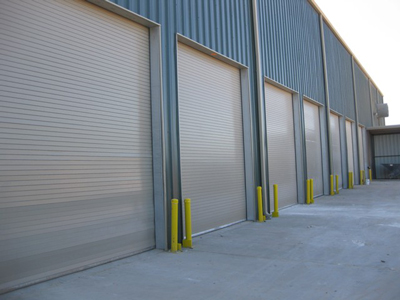 Commercial Roll Up Doors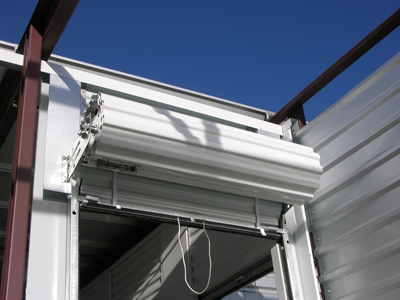 Door Coil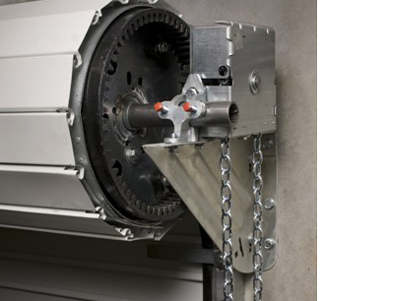 Coil for Roll Up Door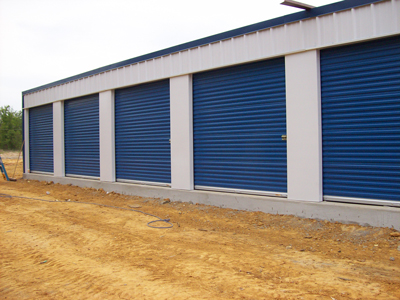 Roll Up Mini Storage Doors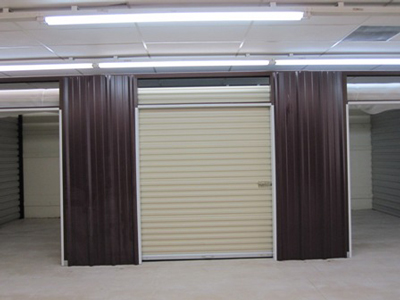 Commercial Roll Up Door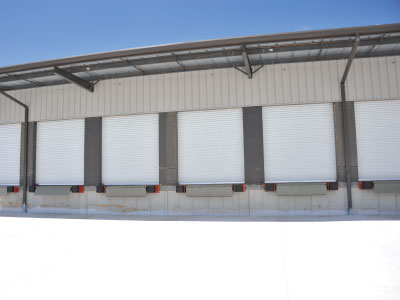 Roil Coil Doors on a Loading Dock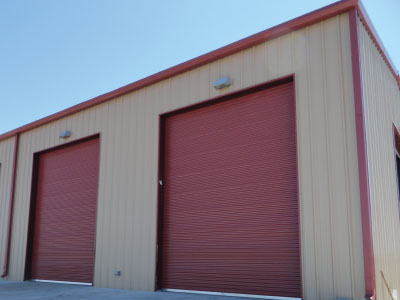 Roll Up Mini Storage Doors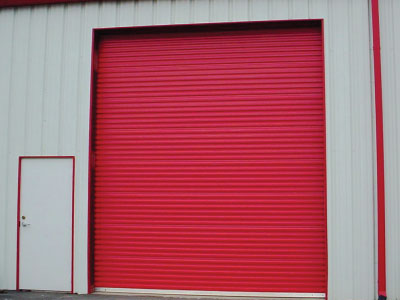 Commercial Roll Up Door