Commercial Overhead Doors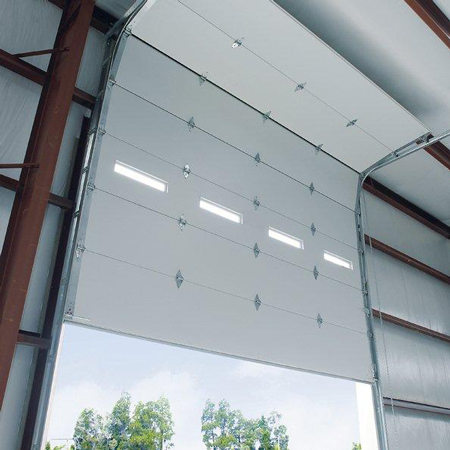 Commercial overhead doors, sectional doors and overhead garage doors can add style as well as functionality to any metal building. We offer a wide array of door options to meet your business or personal use needs. Whether you're looking for a heavy duty door or a simple door for your back yard garage, Metal Building Door Company can meet your needs.
When choosing your door, you get the option of insulated vs. non-insulated, depending on your building needs and the climate in your area. Glass lites, various track options, and weather stripping are also available to customize your overhead garage door. Commercial overhead doors are available in sizes ranging from 8' wide to 40' 2" wide and 8' high to 24' 4" high.

Sectional Overhead Doors are perfect for:

• Personal shops and garages
• Commercial auto shops and garages
• Farm equipment storage buildings
• Equestrian riding arenas
• Manufacturing facilities
• Warehouse buildings
• Arch buildings
• And more…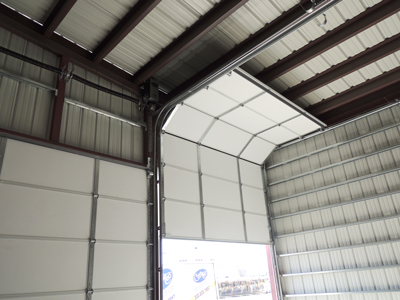 High Lift Track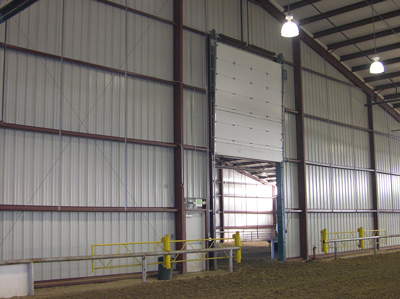 Vertical Lift Track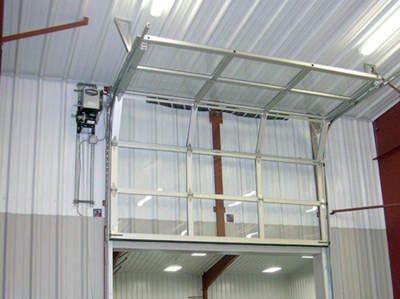 High Lift Track with Opener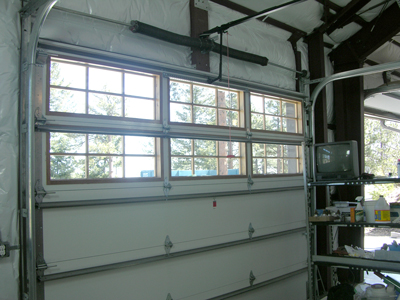 Standard Lift Track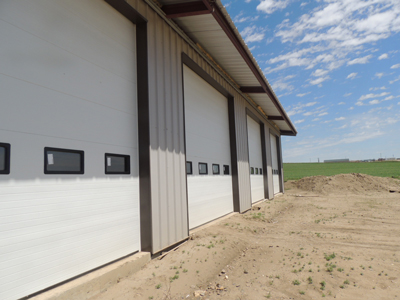 Overhead Doors with Windows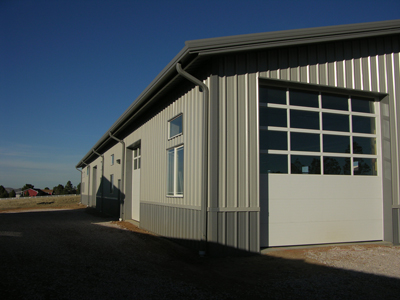 Full View Window Panels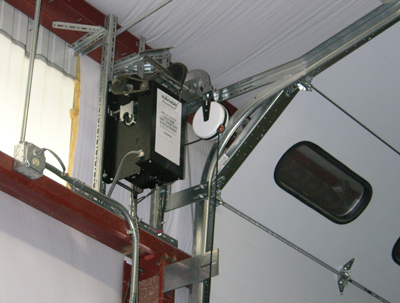 Opener
Overhead Garage Doors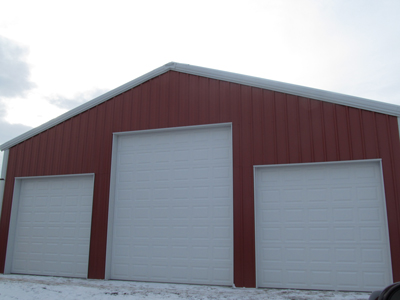 Tall Garage Door